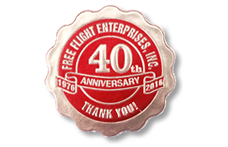 Aircraft Parachutes
Free Flight Enterprises was involved in the fabrication, rigging and flight-testing of the first parachute for a whole airplane. We currently manufacture the Cirrus Airframe Parachute Systems "CAPS™" for their SR22 airplane. The parachute system protects occupants in the event of an emergency by lowering the aircraft to the ground after deployment.
www.cirrusaircraft.com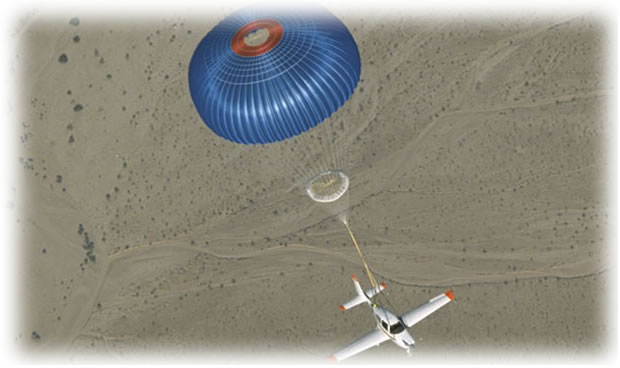 Ultralight & Light-Sport Aircraft
Free Flight Enterprises has produced parachutes for Ultralight and Light-Sport Aircraft ("LSA") for over 20 years. A new line of models will be available soon.
www.SecondChantz.blogspot.com